Your WooCommerce payment gateway
The open-source, WordPress-based eCommerce platform is a powerful solution for starting a new online store or expanding an existing business.
Why use WooCommerce?
We have more features than there are grains of sand in the sea…well almost.
Strength and flexibility
WooCommerce is highly robust and built upon WordPress with a huge range of hooks and filters to fulfill any developers wildest dre
Customisable
A huge range of themes or you can build you own. We give you a blank canvas and paint and the rest is up to you.
Smart widgets
Allows you to oversee and direct incoming sales and reviews, stock levels and general store performance from our dashboard.
WooCommerce installation guide
With WooCommerce version 3.3 and above, Eway is pre-integrated which means you don't need to install anything. You can start taking payments straight away with an active Eway account!
For previous WooCommerce versions:
Purchase the Eway gateway add-on plugin from WooCommerce and upload to your site.
Activate the extension through the 'Plugins' menu in WordPress.
Navigate through the WooCommerce section in your Admin panel to WooCommerce > Settings > Payment Gateways.
Click Install module.
Enter your Eway API Key and Password and select the card types your account can accept.
Take payments with another platform?
Transform your Eway service into a responsive tool for growing your business by using one or many of our partnered add ons.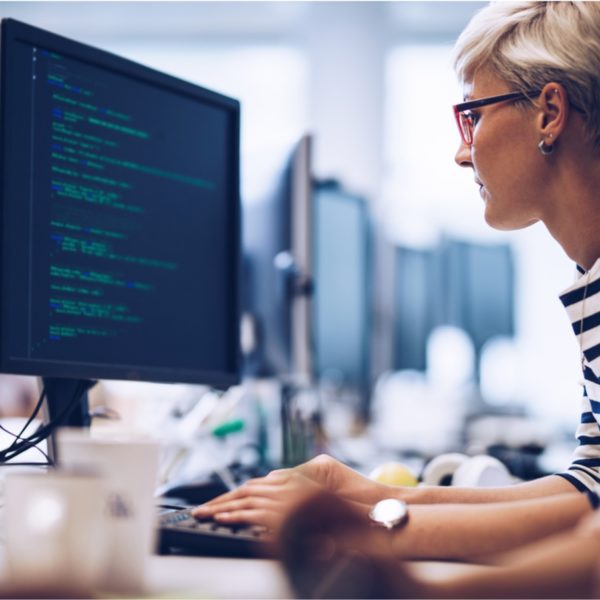 Plug & Pay
Eway is leading payment gateway provider which integrates with major shopping carts. Get started straight away with one of our 'Plug & Pay' integrations that need little to no coding! From shopping cart plug-ins to eCommerce APIs, Eway provides hundreds of options for integrating capabilities into your sites.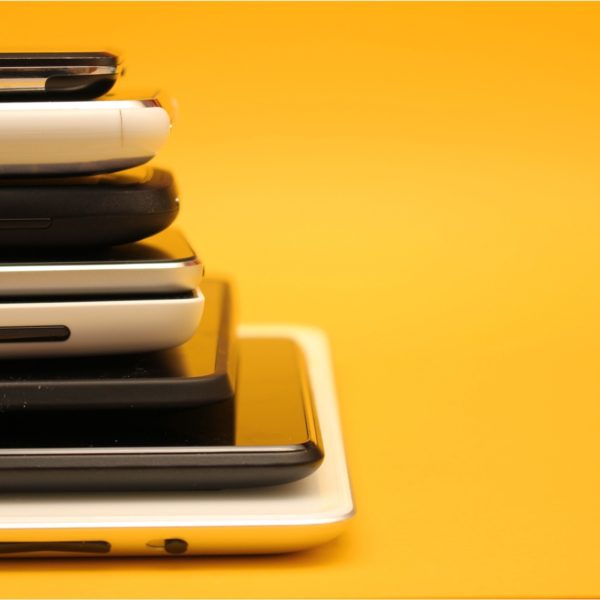 Use our seamless API
Eway's robust API ensures complete control to help build secure payments pages across endless device types. Eway's staff are available 24/7 and we provide you with everything you need to get started.
Benefits for all types of businesses
Eway is your easy to use, frictionless, payment gateway.
Fast setup
Same-day setup for approved merchants. Eway easily integrates with your chosen platform.
Advanced cybersecurity
With all payments backed by our PCI-DSS Level 1 architecture, you and your customers get flexibility and visibility over transactions.
Simple pricing
Our friendly sales team is ready to provide you with a personalised solution aligned to your business needs.
Local support
From setup to support, our local team is here to assist you throughout the entire payment process, including 24-hour emergency technical support.
Fraud protection
Protect your sales and your customers. Peace of mind with complimentary fraud protection as part of your account setup.
Tools for growth
250+ software integrations to support your business. Accounting processes, financial institutions, development efforts, and more.