Smart payment solutions for your retail business
Whether you're exclusively selling online or transforming your bricks-and-mortar store, we offer digital payment solutions to increase payment speed and improve your retail cash flow.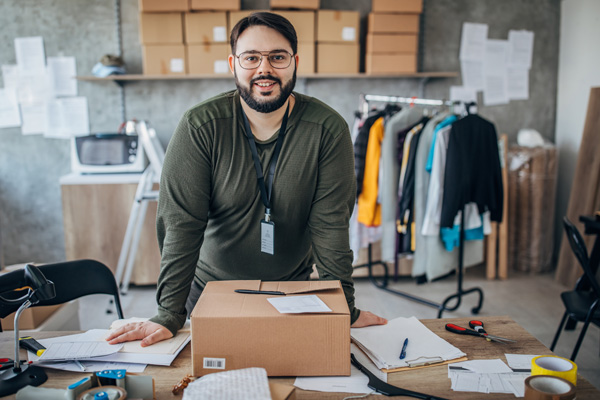 Retail Trends
A shift towards building a high-performing payments infrastructure is a new trend that has come out on the back of the COVID-19 pandemic. More and more retailers are reassessing their payments stack and switching providers to those that can handle increased volume and are offering new payment methods.
The retail environment is one that is undergoing dynamic change – from consumers wanting payment transactions to disappear (like Uber, Amazon) to businesses creating a seamless multi-channel experience across online, mobile, in-store, support and checkout.
retail industry card payments revenue¹
growth in retail industry card payments¹
is seeing a shift towards flexible payment options
Opportunities to grow a retail business and pivot towards improving the digital customer experience, including the payments experience, is one that will help modern retail businesses grow.
Grow your retail business
Make it easy for customers to pay online through Eway. Our payment solutions easily integrate with your chosen eCommerce or shopping cart platforms, improving your rate of return customers and increasing your sales. Cater to growing customer demand by offering more ways to digitally pay.
  Voted Payment Gateway of the Year 2021 NORA Awards
Pay-as-you-go transactions
Our flat-rate pricing structure means you only pay for transactions made.
Enhanced checkout process
Optimise your checkout process for a seamless customer experience and boost your product upsells.
Dedicated technical support
From setup to support, our local team is here to assist you throughout the entire payment process, including 24-hour emergency technical support.
Safe and secure payments
David shares his experience in setting up payments with Eway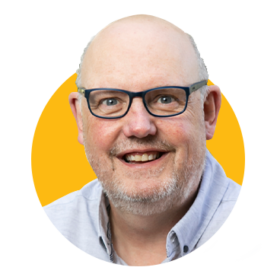 Eway's security tool for PCI-DSS streamlines the process, and once we ran the scan, we knew what we needed to do. It didn't take as long as I thought it would. Having the compliance certificate reassures new and existing customers we're safe to trust.
David Godbold – Co-Founder and CEO,
bookitLive