Bank-level Protection
We secure your customer and business information with the same levels of data security of the biggest banks in the world.
Highest PCI Compliance Levels
Eway is certified with level 1 PCI DSS compliance - the highest level of encryption available.
Secure Payment Methods
Give your customers peace of mind with our advanced online security tools.
How we keep your payment data secure
With more ways to protect incoming transactions from fraud and safeguard personal data, we make it easy for you to manage business payments.
Akami assured routing
Our partnership with Akami – the global leader in DNS assurance – guarantees that traffic passing through the Eway gateway is routed to the correct location within our environment.
Clustered web architecture
Supported by multiple backups, our mission-critical architecture is industry-leading. With duplicates of every device within our environment, our data center teams can instantly divert traffic if any system should fail.
True infrastructure redundancy
Thanks to Eway's redundant data centres in multiple cities, we process online payments 24/7—even in cases of local blackouts or other network disruptions. With data replicated across all sites, your customer information is never lost.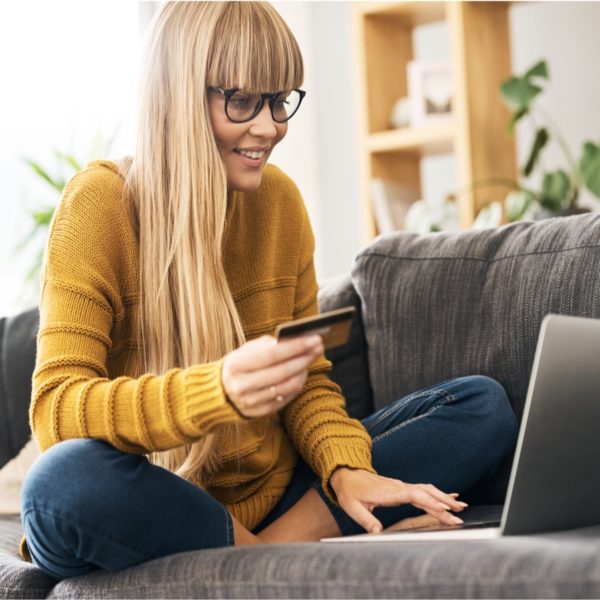 What is PCI compliance?
PCI DSS is a set of rules created by the PCI Security Standards Council to facilitate a consistent set of standards for the processing, handling and storing of sensitive credit card information.
Your PCI Obligations
Every business that processes payments must ensure compliance with PCI DSS guidelines.
Self-assess Your Business
The PCI DSS Self-Assessment Questionnaires (SAQs) can assist you in evaluating your compliance with these standards.
Protect Your Customers
When you power your site with a third party payment provider, such as Eway, you can significantly reduce the scope of your compliance requirements.
More about cybersecurity
Protect your data against cyber threats with our range of security tools.
PCI Compliance
Eway is certified as meeting level one PCI DSS compliance. This means all payment data is safeguarded to the highest measures of online security.
Vulnerability Disclosure
We take the security of our systems seriously, and we value the security community. The disclosure of security vulnerabilities helps us ensure the security and privacy of our users.