Tools that move your business ahead
Our dedicated team of experts will help you get the most from our powerful reporting, empowering marketing and easy-to-use merchant tools to help grow your business.
MyEway Portal
MyEway is your dedicated merchant portal, designed to keep track of all your transactions and refunds. The portal's advanced functionality gives you the ability to access multiple types of reports and see all transactions from any computer or mobile device.
Intuitive reporting
Effectively track and report on all transaction information.
Detailed analysis
Gain greater insight into customer purchasing patterns.
Customisable reports
Create specialised reports based around specific date selections.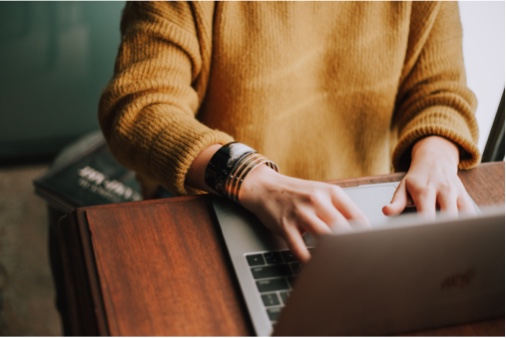 Settlement reports
Use your MyEway portal to access and generate reports for specific or various date ranges, including a detailed breakdown of your settlements, as they are processed.
We can even build custom reports for those that are not using our merchant services, based upon standard bank settlement cycles.
Simplify reconciliation
Spend less time on accounting administration.
Verify transactions
Confirm payments are correct and minimise the risk of error.
Improve payment knowledge
Gain greater insight into your business payments.
Other merchant portal tools
Our merchant portal gives you more than just the ability to generate reports. Use additional tools to increase operational productivity, enhance financial management, and achieve critical marketing gains.
Linking accounts
Link your Eway accounts together and have all your reporting together, accessible via the MyEway portal.
Transaction query
Check the status of transactions processed with Eway via our Rapid API.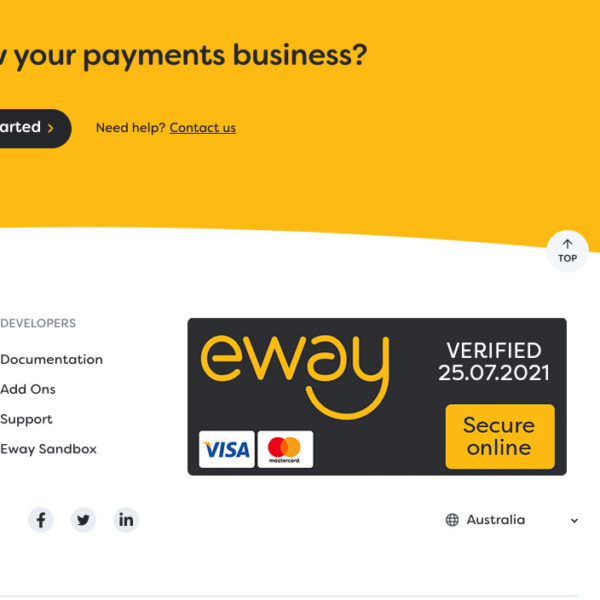 Trusted brand recognition
Use our credibility to help drive your business. Display our Site Seal – a dynamic, customisable logo – on your website to show you are Eway certified.
Assure security
Demonstrate up-to-date security with a daily verification stamp.
Reduce cart abandonment
Communicate to customers that their preferred credit or debit card is accepted.
Add credibility
Leverage our trusted name in global payments.
Sandbox – the perfect test environment
Streamline your entire integration process and build robust sites, shopping carts and applications by pre-testing them all in your Eway Sandbox environment.
Fully functional platform
Easily verify all payment scenarios, with complete control over test transaction results.
Unlimited access
Test at any time of day, with uninterrupted 24/7 access.
Test before you go live
Experiment with new sites and business ideas with no financial risk.