Payment solutions for education and training
As online education and training courses are growing in popularity, so too should your payment options. Make it easy for fees and donations to be paid on time with Eway.
Education and Training Trends
Consumers are expecting more and more digital services to be delivered by businesses and the education sector is no exception. Digital wallets and mobile payments are fast becoming the preferred payment method for millennials and Gen Z cohorts¹.
tech and voc ed. Industry revenue²
rev growth expected next 5 years²
tuition fee payment scams on the rise
Fraud payments are starting to make inroads into the education and tuition payments area making it imperative for institutions to have fraud protection measures in place. With Eway online payments, fraud protection comes free with every new account and there are options to upgrade to more custom protection.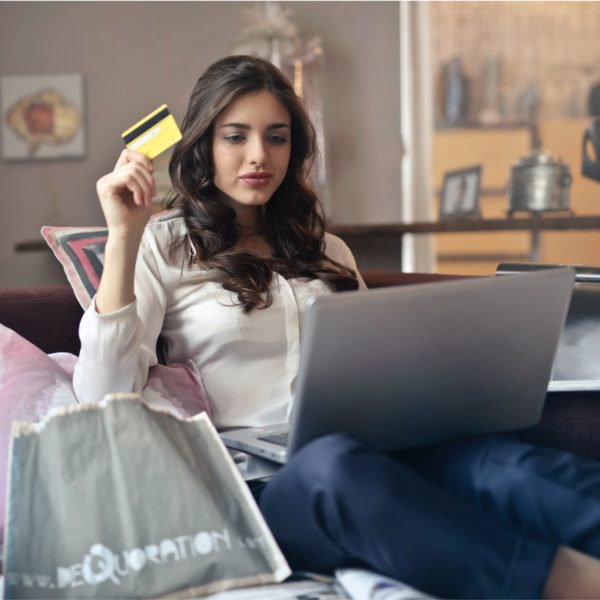 Grow your education or registered training organisation
Quickly process any payments made to your educational institution, and easily accept payments for courses online with an Eway solution. With a simple payment solution, you can concentrate on facilitating learning, growth and future success.
Collect fees on time
Reduce administration costs and automate online fee collection.
Greater payment options
Give parents and students more ways to pay, including Visa, Mastercard, AMEX, Diners and digital wallets.
Easy integration
Eway's robust API makes it easy to set up online payments on your existing website.
Simple and cost effective payments
Louisa shares her Eway experience.
Eway is a reliable and simple payment solution. They have really knowledgeable staff who always answer my call promptly. It's an easy online system that has never failed in the five years I've been using it!
Louisa Narbey – Founder,
NameCheck