Access millions of iOS users
Grow your market to include millions of Apple iOS users in Australia.
Improve security with Apple Touch ID
Customer transactions are secure and private using Apple's TouchID technology and Eway's reliable platform.
One touch payments
Apple Pay means you can offer your customers a secure, private way to pay through your app – right from the palm of their hand!
Apple Pay makes everyday payments better
Apple Pay is secure, easy to use and works will all Apple devices. Your customers will love Apple Pay because the credit card details are not stored on your customer's device and are never shared.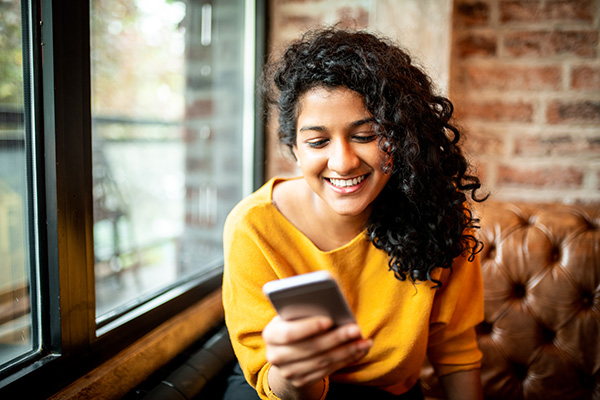 Improve Security with Apple Pay
Secure payment processing
In Australia, Apple Pay users will receive all the benefits of protecting personal information, transaction data, and credit and debit card information with the industry-leading security that Apple Pay brings to the table. The actual numbers of the credit card are not stored on the device.
To protect you, a unique Device Account Number is assigned, encrypted and securely stored in the Secure Element on the Apple device, and each transaction is authorised with a one-time unique dynamic security code.
As the merchant, you don't receive your customer's actual credit or debit card numbers, so you aren't handling actual credit or debit card numbers in your systems when they pay with Apple Pay.