Cost effective vs other digital wallet options
Get the one-click convenience of other digital wallets and it's free to use.
Less cart abandonment and more sales
Reduced friction and less hoops to jump at the checkout.
Encouraging repeat purchase behaviour
Improved shopping experience that is fine-tuned for high customer satisfaction
A quicker, frictionless online checkout experience
Click to Pay brings together American Express and Visa Checkout into one seamless checkout experience, with Mastercard coming soon.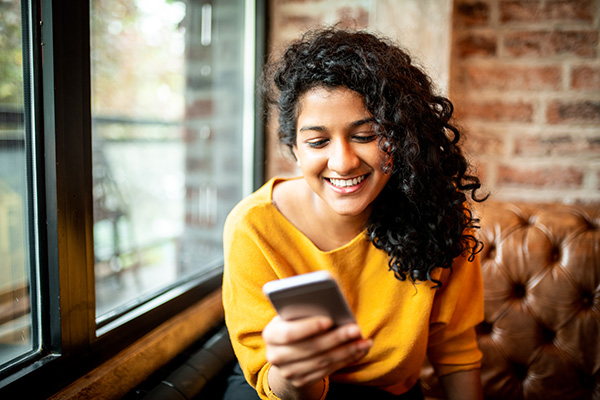 Activating Click to Pay
With customer card details stored securely by the respective credit card schemes, all a customer has to do is use the Click to Pay icon to complete their transaction.
Eway merchants can now activate Click to Pay for free through the My Eway portal. Once activated, your customers will be able to pay wherever the Click to Pay icon is available with one simple click.
One registration
Sign up once and get access to all Click to Pay credit card payment options
Reduce cart abandonment
Streamline your path to purchase with a one-click checkout process
Cost effective
Click to Pay is your free to use payment option
Secure data storage
Customer data is kept secured within Amex, Visa, or Mastercard systems
Faster checkout
Have your customers stay signed in across multiple devices, with no need to retype card data when online shopping
Improved shopping experience
Encourage return customers with a smooth and streamlined purchasing journey