Your Magento payment gateway
This feature-rich, open-source, enterprise-class platform offers merchants a high degree of flexibility and control over their online store.
Why use Magento?
Magento is a complete tool-set for businesses to achieve e-commerce success.
Sell even more
With Eway's Token Payments, consumers can save card data securely when they checkout.
Checkout flexibility
Choose whether customers are able to edit their saved card details, or if they must contact you to do this for them.
Easy reconciliation
Order line items are all sent through to Eway, making it easier to reference and reconcile.
Supports partial invoicing
When paired with pre-authorisation or token payments.
Never miss a sale
Shopping cart contents are retained, even when orders are declined.
Check funds before shipping
Eway's extension allows you initial pre-authorisation
Download your Magento extension here
Magento Enterprise Edition is the high performance, scalable eCommerce solution for fast-growing and large businesses.
It has the enterprise-class features and the flexibility you need to create an eCommerce solution tailored to your unique needs. And it helps you drive more traffic to your store, convert browsers into buyers, and boost online revenue.
Magento Community Edition is the perfect solution if you're a developer or tech-savvy merchant that wants to explore the flexibility of the Magento eCommerce platform. You can modify – and even contribute to – the core code and engage with our passionate community for support and guidance.
Magento installation guide
The Eway Magento 2 extension is available from the Magento Marketplace and the integration is provided free by Eway.
Magento Open Source 2 offers significant platform upgrades, substantial security changes, and performance improvements which includes:
Over 180 functional fixes to the core product.
Over 25 security enhancements.
Resolution of over 46 GitHub issues by our community members.
These community contributions range from minor clean-up of core code to significant enhancements to Inventory Management and GraphQL.
Take a look at ​these instructions on how to install the Magento 2 Module.
Please note, Magento 1 is now at its End of Life and will no longer be supported or compliant through Eway's payment processing.
Take payments with another platform?
Transform your Eway service into a responsive tool for growing your business by using one or many of our partnered add ons.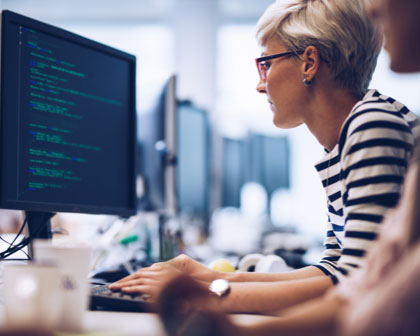 Plug & Pay
Eway is leading payment gateway provider which integrates with major shopping carts. Get started straight away with one of our 'plug & pay' integrations that need little to no coding! From shopping cart plug-ins to eCommerce APIs, the Eway provides hundreds of options for integrating certified capabilities into your sites.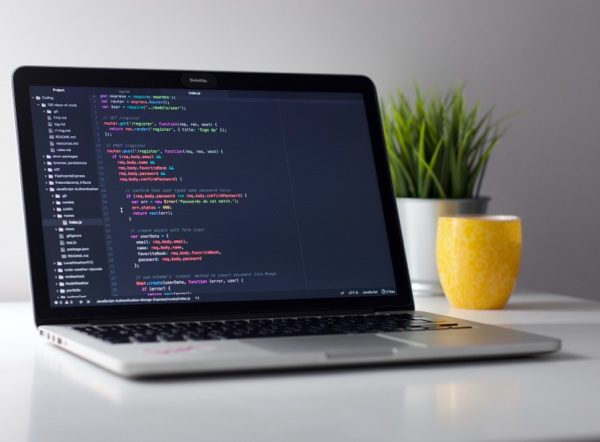 Use our seamless API
Our robust API ensures complete control to help build secure payments pages across endless device types. Our friendly help team are available 24/7 and we provide you with everything you need to get started.
Benefits for all types of businesses
Eway is your easy to use, frictionless, payment gateway.
Fast setup
Same-day setup for approved merchants. Eway easily integrates with your chosen platform.
Advanced cybersecurity
With all payments backed by our PCI-DSS Level 1 architecture, you and your customers get flexibility and visibility over transactions.
Simple pricing
Our friendly sales team is ready to provide you with a personalised solution aligned to your business needs.
Local support
From setup to support, our local team is here to assist you throughout the entire payment process, including 24-hour emergency technical support.
Fraud protection
Protect your sales and your customers. Peace of mind with complimentary fraud protection as part of your account setup.
Tools for growth
250+ software integrations to support your business. Accounting processes, financial institutions, development efforts, and more.