Protect your business with our fraud tools
Keep your sales and your customers safe with our easy and affordable robust fraud-protection toolkit.
Secure
Using filtering, machine learning and real-time database matching, our fraud protection is designed to detect signs of suspicious transaction activity.
Simple
You don't need to be a tech expert to understand fraud protection. Our toolkit is easy-to-use and easy to understand.
Effective
Our range of tools help ensure a frictionless checkout experience while still blocking payments from high-risk sources.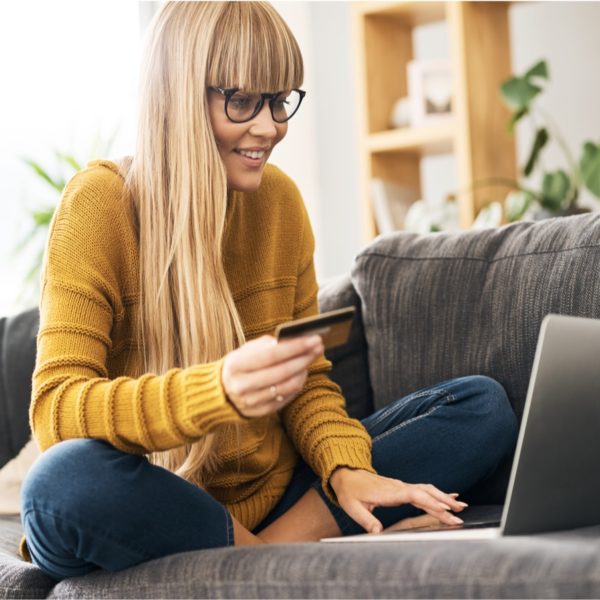 Multiple ways to screen transactions
World-class protection
We give you world-class protection with more ways to screen your incoming transactions for fraud, saving you time and reducing business losses. Our fraud protection is designed to detect any suspicious activity throughout the entire transaction process. Using a combination of filtering, machine learning and real-time database matching, we will immediately alert you of any threats to your business.
Our Fraud Lite plan is free and built into every Eway account
This means all your transactions are measured against fraud risk from the get-go, with access to vital business information and reporting.
Check out our features below.
Email alerts
Receive instant alerts if any suspicious activity is detected.
Country matching
Block transactions where the country of the IP address does not match the billing address of the cardholder.
Block international transactions
Only sell locally? Block international transactions, where the country of the cardholder, billing address or IP address are not in Australia
Block anonymous proxies
Block transactions if the transaction IP address is hosted by an anonymous proxy, a common way for fraudsters to conceal their geolocation.
Block free email accounts
Block transactions from customers using a free email address such as hotmail.
Real-time risk scores
A real-time risk score is calculated on every transaction using machine learning from more than three billion data points. You can set a maximum risk score between 0 (low risk) and 100 (high risk) so that transactions are blocked that are greater than your set maximum risk score.
Device fingerprinting
If you are integrated with Eway's hosted checkout page, you can remotely analyse data collected from a customer's software and hardware devices to detect patterns of fraud or suspicious activity.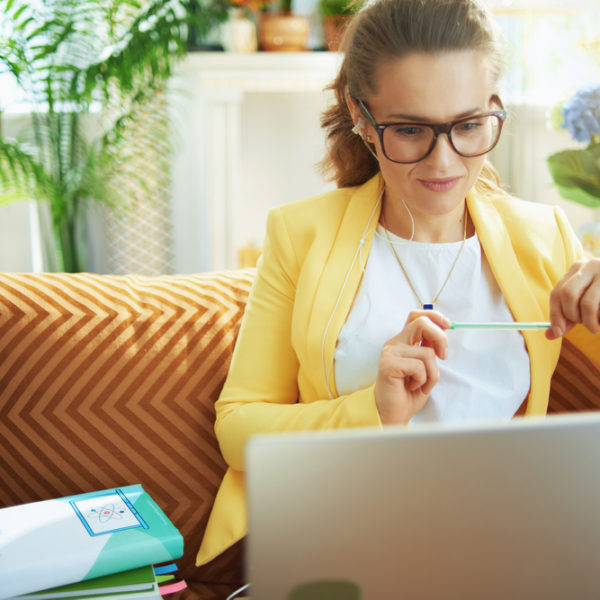 What sets Eway's fraud protection solution apart? Accessibility
Most advanced fraud protection products either require you to buy a one-size-fits-all plan, rely on a free, opaque background service, or force you to source a third party provider yourself.
We believe none of these solutions are good enough, providing either too little or too much complexity for small to medium sized businesses.
You can take control with a free fraud solution that can help your business.
More about cyber security
Backed by leading secure payment technology. Eway keeps you safe.
Trusted by 28,000+ businesses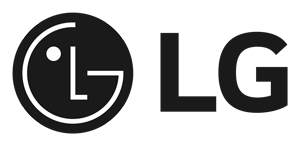 See what our customers say
Brad shares his experience with Eway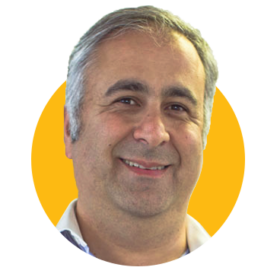 Our customers want to streamline the process of running a business. Eway has been a great help in allowing us to give our clients a fast process to get their bills paid (and ours) in such an easy way
Brad Golchin – Director,
Wise Advice