Use your own merchant account
If you have an existing merchant account with your bank and you require a payment gateway, we can help.
Fast settlement
Take advantage of faster settlement times as agreed upon with your bank. Our Payment Gateway provides the tools to securely link your business to your bank.
Dedicated local support manager
Get help with your payments from our experienced customer service team, including 24/7 technical support.
More payment options aligned to your business
Eway provides multiple payment options for your customers, which is a proven way to increase sales and grow your business.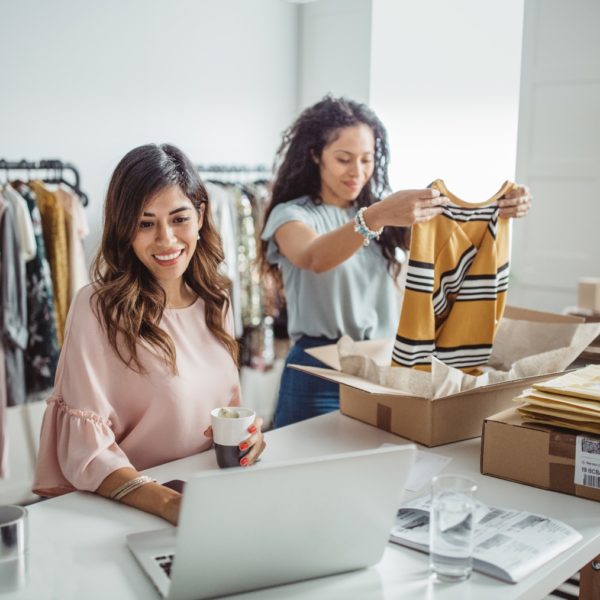 Credit & Debit Cards
Accept Visa and Mastercard card payments through our payment gateway. Choose a gateway pricing plan that suits your business – with low transaction fees and free transactions based on the plan you choose.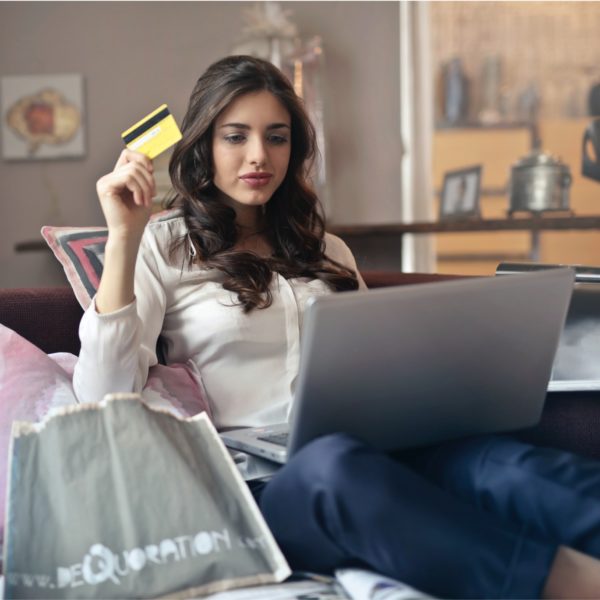 Other Cards
Improve sales by offering your customers more ways to pay.
We offer customised pricing rates for other cards, including Amex, JCB & Discover.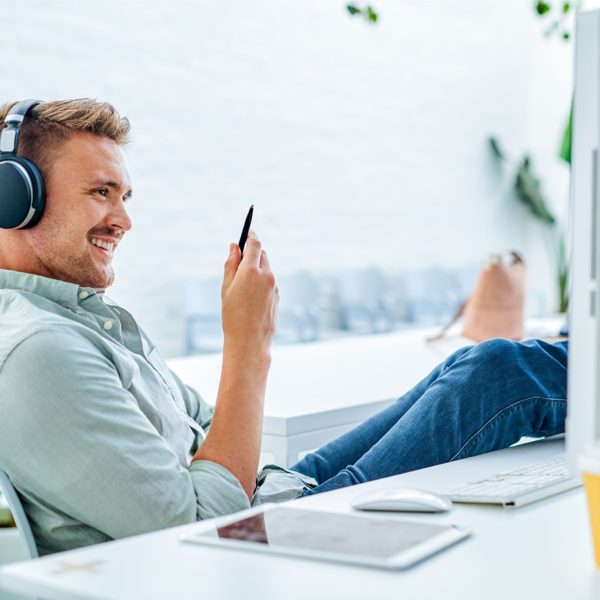 Gateway Benefits
Our Payment Gateway solution is best if you already have a merchant account and want to continue getting feature or pricing benefits from your bank. Get multiple benefits, including settlement benefits, lower transaction fees and the ability to reach risk levels designated by the bank.
Payment Gateway Pricing
Simple means no suprises. Choose a payment plan that suits you.
No setup fees or lock in contracts
Dedicated support team to get you up and running
Free transactions with every plan
Most Popular
Budget Plan
An affordable payment solution featuring all the basics.
30c
per transaction
100 free
transactions per month
$25
per month – billed annually
VIP Plan
A payment solution with volume discount benefits for your business.
15c
per transaction
300 free
transactions per month
$55
per month – billed annually
Community Plan
A payment gateway solution designed for charities and non-profits.
10c
per transaction
10 free
transactions per month
$15
per month – billed annually
Merchant Trust Initiative:
Access a comprehensive toolkit to handle and improve business cybersecurity. $164.95 program establishment fee including 12 months access. $10.95 per month thereafter (billed as $131.40 annually). Applicable after 50 transactions.
What is the difference between the Online Payments product and your Payment Gateway product?
With our Online Payments product, we provide you with everything you need to start processing online payments, including an Internet Merchant Facility. With our Payment Gateway product you BYO Merchant Account and we process the online payments using our gateway only.
How do I get my own merchant account?
If you conduct business in an industry that we cannot provide a merchant account for, we can still process your online payments via our gateway. You will however need to obtain a merchant account from your bank first in order for us to do so.
1. Transaction Fees listed are for payments processed from domestic consumer credit cards. Higher rates may apply for commercial, international and other credit cards.
2. Time taken to set up Eway Merchant Services can vary depending on the risk profile of your business and the time taken for the business owner to provide relevant documentation. All efforts will be made to have the application completed within 4 business days but this cannot ever be guaranteed due to the complexity of banking networks and processes.
3. Pricing quoted is EXCLUSIVE of tax.
4. Free transactions only apply to credit card transactions, they expire and do not carry over to the next month or onto multiple Eway accounts.
5. Additional fees may be incurred, these include: Re-Activate Suspended Account($99), Change Merchant Account Details($99), Change Merchant Company Name($99).
6. After 50 transactions have been processed, you will be enrolled into the Merchant Trust Initiative, which provides information about cybersecurity, data protection and PCI DSS compliance. Included is access to tools and resources that provide education on what you need to do to improve security and meet your compliance obligations. A program establishment fee of $164.95 inc. GST will be charged to your account. The usual monthly fee of $10.95 inc. GST will be waived for the first 12 months, after which point the fee will be charged(billed annually at $131.40). For more information, please click here
Trusted by 28,000+ businesses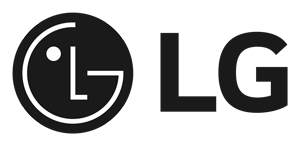 Powerful suite of features
All the tools you need to grow your online sales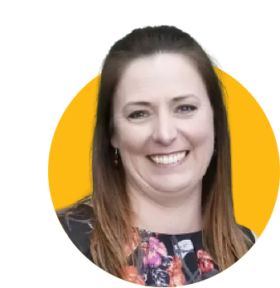 "Eway provides real time information which allows us to confidently make informed business decisions."
Alison Southwell – Finance,
Breast Cancer Network