Credit card facility for your invoices
Faster growth, easier payments and no more manual reconciliation. What every small business owner wants. And, with Eway and Xero you can achieve this.
Why use Xero?
Xero is all about minimising uncertainty and maximising efficiency. Chasing overdue invoices is time-consuming, stressful, and costly for your business. Xero's accounting software is pre-integrated with our gateway solution so you know exactly where your customers – and your funds – are at.
Get paid anywhere, anytime
On the go, in the office, online
Multiple payment options
Your customers can pay by American Express, Visa, Mastercard, Diners Club… and more.
​Fast, automated payment process
No accounting or technology skills required.
24/7 Support
Eway's famous 24/7 support from REAL humans, here to help you every step of the way.
Easy tracking
Easily track customer payments and reconcile them to invoices.
Streamline your workflow
Create recurring invoices and schedule payments to groups of customers, with one click.
How does Xero + Eway Work?
Combine the powers of Eway and Xero to smash your receivables days and get paid faster. Eway's Xero features include PayThis – an easier way to get paid faster, and the Xero-Eway Bank Feed – making reconciliation easier than ever before​.
PayThis button
Eway's PayThis Add-on for Xero makes it easier for your customer to pay you – with just one click!
Your customers can pay using any device, anytime and anywhere, using all major credit cards, as well as PayPal, Social Payments, MasterPass and Visa Checkout.
With PayThis, you can set and pass on credit card surcharges to the customer, maximising your profits!
As soon as your client receives their invoice all they need to do is reach for their credit card and pay. It's as simple as that.
Pre-integrated, you add the PayThis Button to your invoice, and the technology does the rest.
After the payment has been confirmed, Eway will make sure the funds hit you fast with our same day settlement*.
XERO Eway bank feed
Save hours of manually matching transactions on your bank statement with your Xero account.
It's so simple.
With credit card options it's never been easier to pay an invoice, and with Xero Eway Feed it's never been easier to automatically reconcile those payments.
Automatic reconciliation of invoices and settlements will save you time and money.
Every day, Xero will import your Eway transactions and reconcile them in your Xero account. Your accountant will love that.
Taking advantage of Eway's seamless integration with Xero can be done in just a few clicks.
Xero Eway Feed puts you back in the driver's seat. You can concentrate on growing your business. Not tedious hours spent on bookkeeping.
Xero installation guide
Part 1:
Select Settings > ​Xero Settings
Under PayThis Setup, Click Authorise.
This will redirect you to Xero – If you are not logged in, log in first.
Select the relevant Xero Organisation and click Approve, You'll be redirected to eWAY.
Set your payment account and your surcharge account. Please note: If you are passing a surcharge to your customer, ensure your surcharge account is NOT linked to a bank account.
Part 2:
In the Xero Dashboard, click on the Xero Organisation located in the top left-hand corner and click on the Settings option.
Under the Features column, click on the Payment Services option. You can see eWAY PayThis is listed as an active payment service.
Click on the Manage themes button.
Use the Drop down boxes under the Credit Card service column to select Eway PayThis service for the invoice themes you want to have the payment option available on and click Save.
For further details and information on how you can test an invoice, please visit our help article here.
Congratulations you've plugged Eway into Xero! Time to test an invoice and make sure everything is filled in correctly.
Take payments with another platform?
Transform your Eway service into a responsive tool for growing your business by using one or many of our partnered add ons.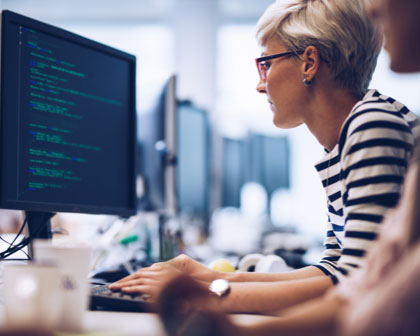 Plug & Pay
Eway is leading payment gateway provider which integrates with major shopping carts. Get started straight away with one of our 'Plug & Pay' integrations that need little to no coding! From shopping cart plug-ins to eCommerce APIs, Eway provides hundreds of options for integrating capabilities into your sites.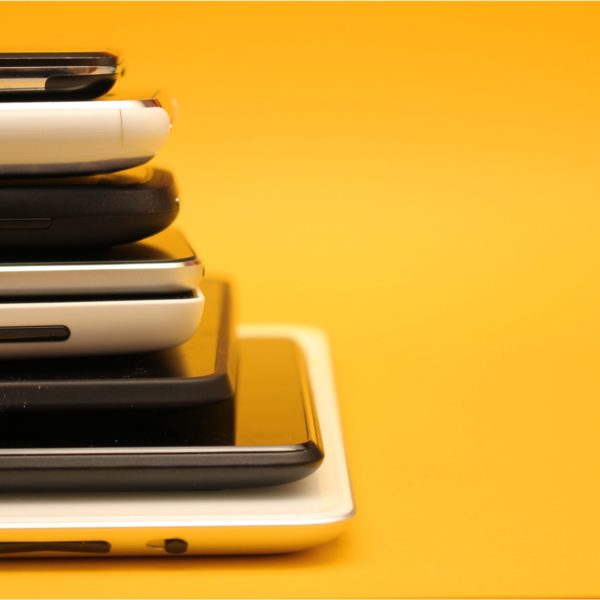 Use our seamless API
Eway's robust API ensures complete control to help build secure payments pages across endless device types. Eway's staff are available 24/7 and we provide you with everything you need to get started.
Benefits for all types of businesses
Eway is your easy to use, frictionless, payment gateway.
Fast setup
Same-day setup for approved merchants. Eway easily integrates with your chosen platform.
Advanced cybersecurity
With all payments backed by our PCI-DSS Level 1 architecture, you and your customers get flexibility and visibility over transactions.
Simple pricing
Our friendly sales team is ready to provide you with a personalised solution aligned to your business needs.
Local support
From setup to support, our local team is here to assist you throughout the entire payment process, including 24-hour emergency technical support.
Fraud protection
Protect your sales and your customers. Peace of mind with complimentary fraud protection as part of your account setup.
Tools for growth
250+ software integrations to support your business. Accounting processes, financial institutions, development efforts, and more.