A hands-on program, designed for business owners
Understanding your obligations and responsibilities to manage cardholder data can be complex. Our Merchant Trust Initiative (MTI) program is designed to simplify the process with a toolkit to enhance how you handle data security and meet your PCI compliance requirements.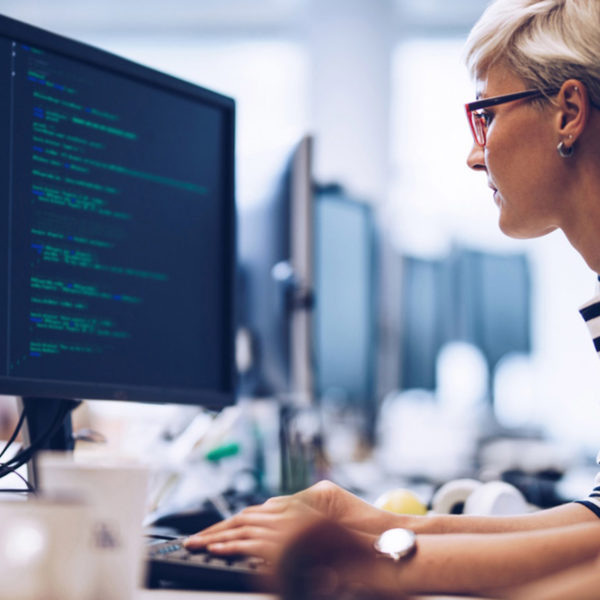 SecureTrust PCI Manager
Your own security portal
Your MTI membership provides you with a suite of learning material, tools, and one-on-one support for your business to become PCI compliant.  You will gain access to the SecureTrust PCI Manager tool which is packed with a range of features and tools to help your business attain PCI DSS compliance.
Easy to use portal
Our step-by-step guide takes you through how to process payments securely, highlighting which areas may need reviewing.
Endpoint protection
Endpoint protection is included in your MTI subscription and safeguards your hardware data against cybersecurity threats and viruses.
24/7 suppport
Help is available for the SecureTrust portal, completing your SAQ, or the included security tools.
Merchant Trust Initiative
Resources
Cyber Liability Insuance
Your MTI membership provides you with exclusive discount pricing on Cyber Liability insurance with Bizcover.
SecureTrust's Platform
SecureTrust's cybersecurity and PCI compliance platform includes access to vulnerability and network security tools, security awareness training and endpoint monitoring.
PCI DSS compliance is a shared responsibility
Payment Card Industry Data Security Standard compliance is a combined approach. See our infographic here to see if your business is secure.
Frequently Asked Questions
Read our most asked questions about our Merchant Trust Initative program.
More about cybersecurity
Discover more about how we're safeguarding data for you and your customers.