Knowledge Base
Popular topics
Our knowledge base has a vast range of solutions and answers to many questions that our developers and merchants run into. Explore our most popular topics now.
Contact Support
Your team of payment experts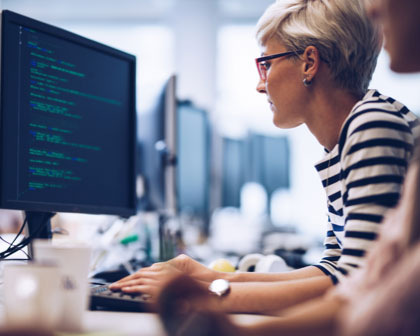 Over 250 Add Ons
Grow and transform your business into a responsive tool by using one or many of our partnered add ons. Eway helps easily connect and scale your payments system to accounting processes, financial institutions, development efforts, and more.