You know your company. We know your industry.
We understand different industries require specific payment needs. Our range of products, tools, and insights are built for businesses in accounting, charity and not-for-profit, retail, education and more.
Equipped with the right tools to meet your payment needs, you can focus on growing your business. Want to simplify payments? Make it happen with Eway.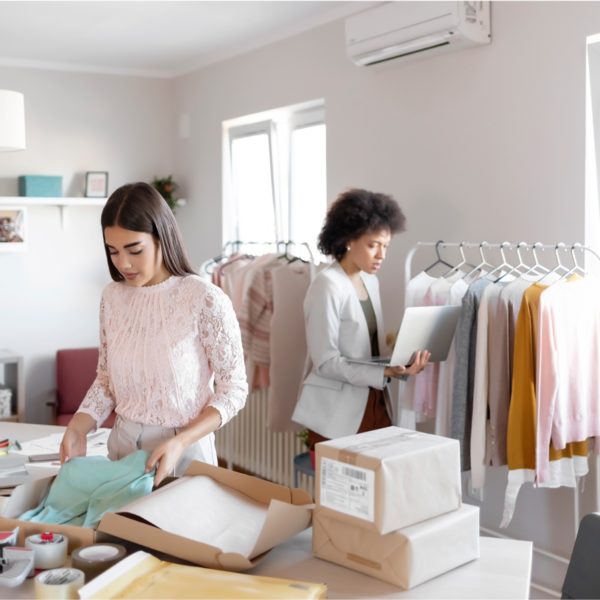 Retail
Our retail payment solutions are designed to give your business a seamless online presence. Make the purchasing experience easy by using one of our shopping cart integrations or web solutions.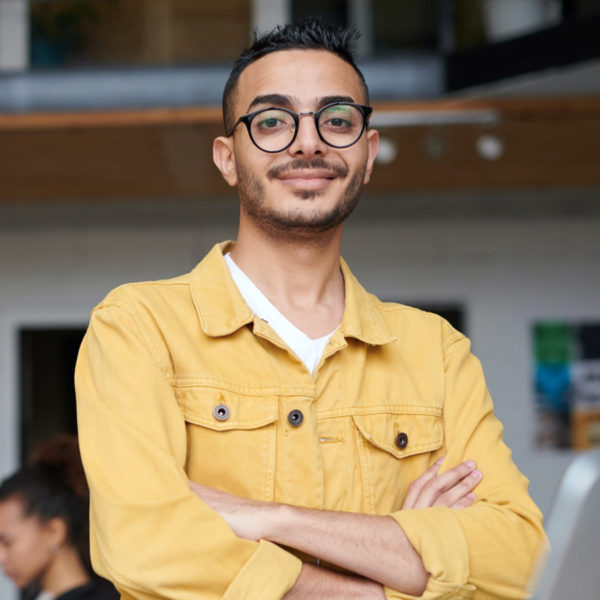 Charities
Whether it's online donations, recurring subscriptions or creating new fundraising channels, we are are committed to ensuring your payments are fraud-protected with competitive pricing.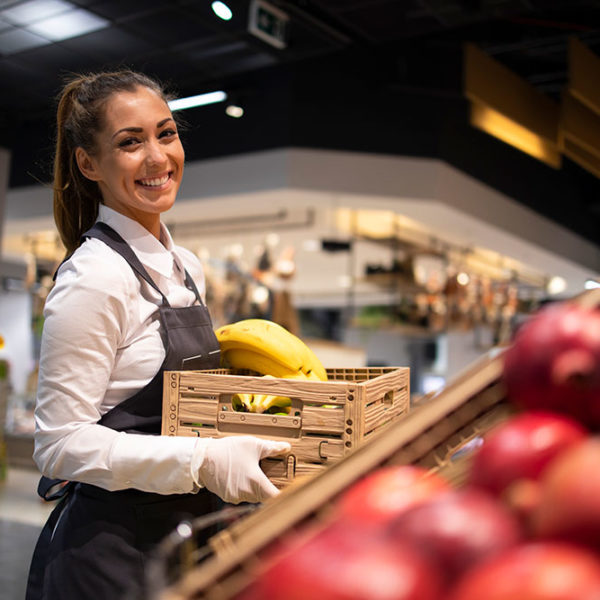 Groceries & supermarkets
Join the digital transformation of grocery and supermarket purchasing and make it easy for shoppers to purchase goods from the comfort of their home. Our contactless payment options enable your business to compliment your bricks and mortar store.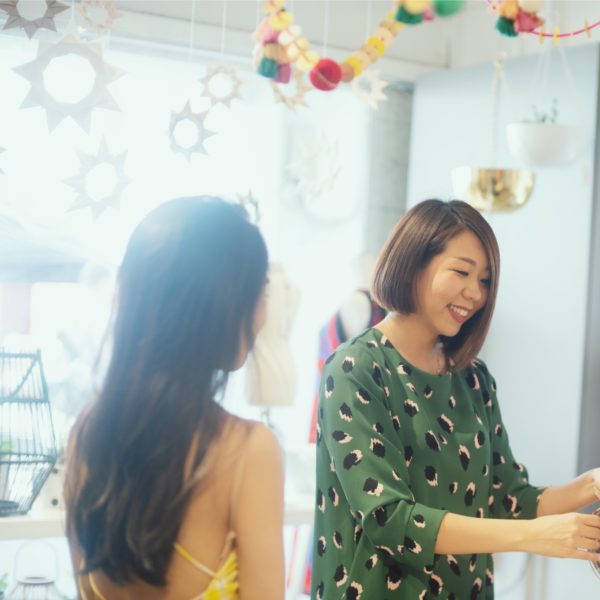 Can't see your industry?
We service many more industries. If you have a need to take payments, we have a solution for your business.