A globally trusted payment solution
Increase business reliability and instil a greater sense of trust in your business by aligning with a world-renowned payment solution.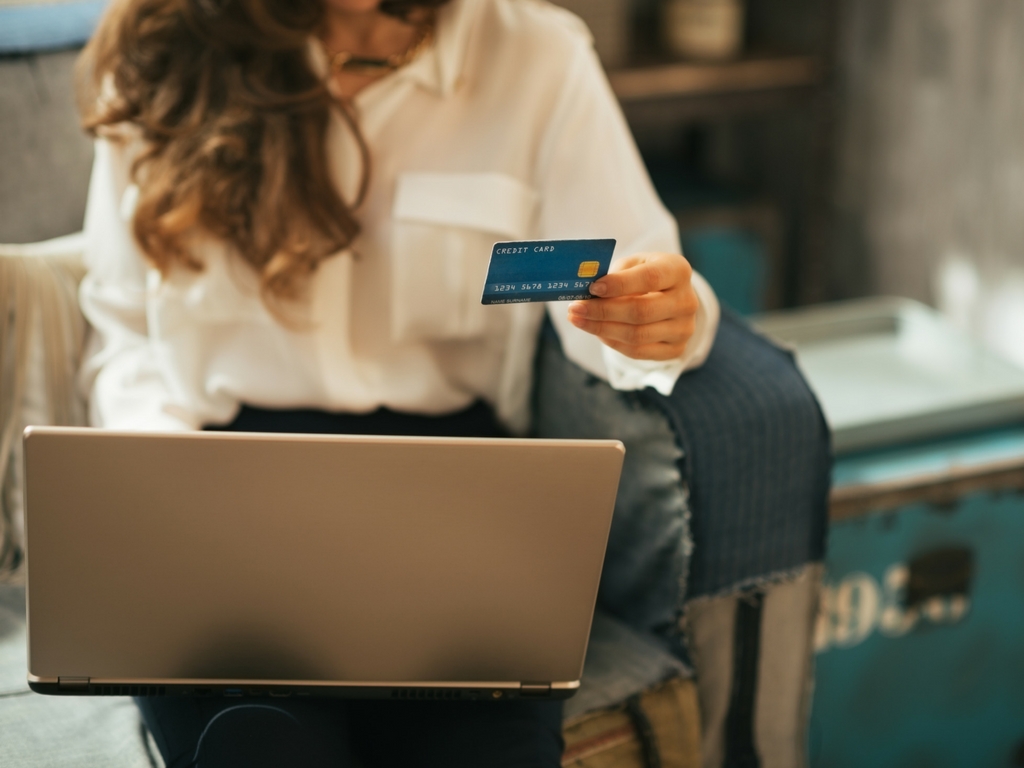 Payments that are backed globally
When you partner with Eway, you are backed by a global powerhouse.
We process 56 billion transactions each year, managing $6.75 billion in payments. Our global presence is spread across more than 100 countries, with 3.5 million merchant locations.
Our Eway team of payment experts are here to support your business, provide a tailored payment solution aligned to your business goals, and offer 24-hour technical support.
Access custom reports for smarter business planning
Use your MyEway portal to access a range of transaction reports and get a detailed breakdown of your settlements as they are processed. In addition to easier account reconciliation, you can gain greater insight into where your payments are coming from, what products are selling, and better forecast your product and service offerings.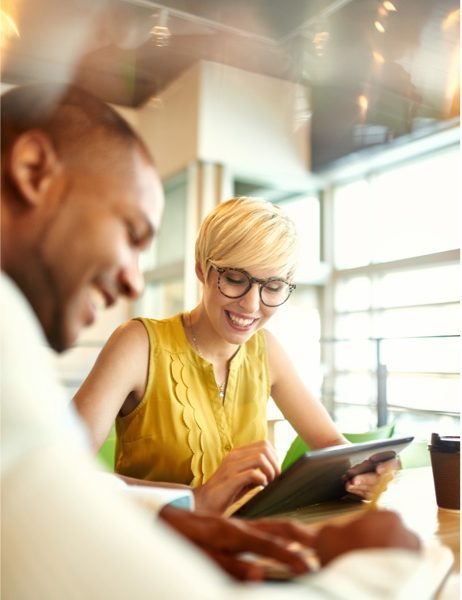 Greater ways to pay
With Eway, you can offer more ways to pay and cater to your customer's payment preferences.
By offering more payment options, you increase those all important cart conversions or ensure that your bills are paid on time. Let your customer's choose from recurring billing to digital wallets and one click solutions like Click to Pay and Apple Pay.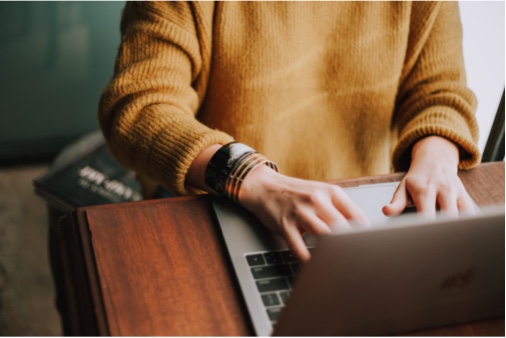 Added security measures
Facilitate safer and easier transactions by giving your customers greater peace of mind with added security measures.
Eway's secure architecture and level 1 PCI-DSS compliance ensures your customer and credit-card data is kept secure within our software and servers, backed with the highest level of encryption available.
Detect any suspicious activity throughout your entire transaction process with our suite of anti-fraud tools. Using a combination of filtering, machine learning and real-time database matching, you will be immediately alerted of any threats to your business.
Thanks to our redundant data centres in multiple cities, we also process online payments 24/7—even in the case of local blackouts or other network disruptions. What this means for you is that customer information is never lost, with data replicated across multiple sites.
Dedicated account management
We'll create a holistic solution for your business, including on-demand tech support and relationship management.
Volume discounts
More transactions? Better value for your business.
Globally trusted
Align your company with an internationally renowned payment gateway.