Make billing management easy
Eway seamlessly integrates accounting platforms, providing you with one platform for all your business payment needs.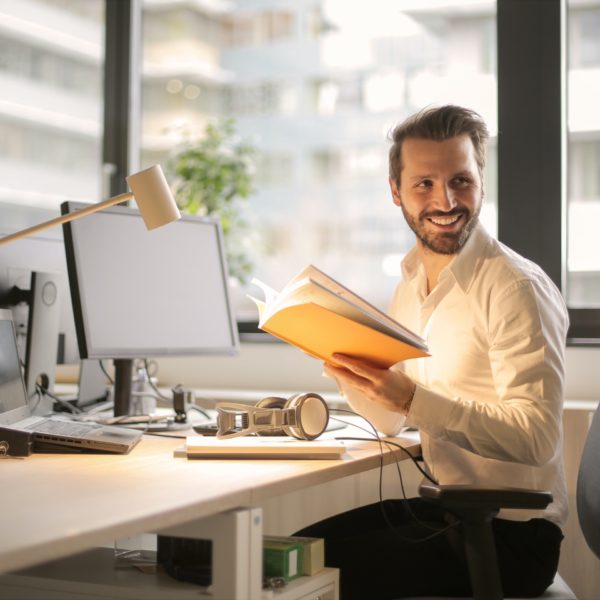 Professional Services Trends
COVID-19 has changed how consumers and merchants alike are engaging in payments. A trend seen prior to COVID-19 was deeper digital engagement, and this trend is likely to continue over the next 5 years.
industry growth expected in 5 years¹
growth in browser-based and in-app billing and purchases²
APIs (Application Programming Interfaces) are enabling payments to be easily integrated with other products allowing for higher digital spend and new solutions to be adopted easily by consumers.²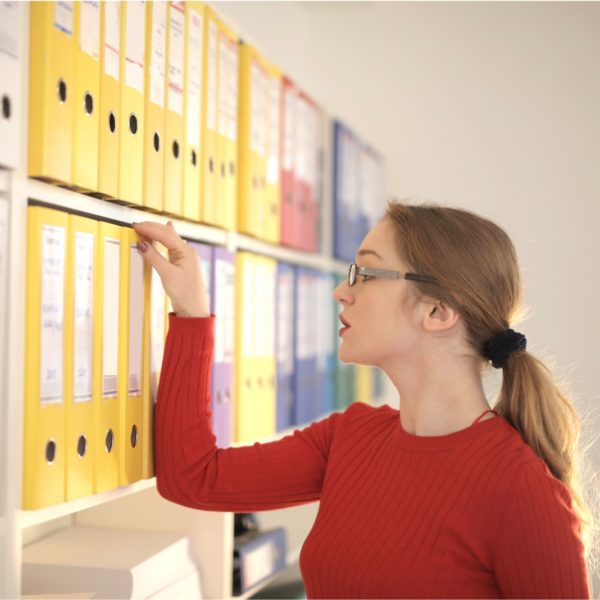 Grow your professional services business
Efficient accounting saves your business time, money and improves cash flow. Make it easy for customers to pay by invoicing and accepting payments via Visa, Mastercard, and JCB.
Improve customer retention
Make it easier for returning customers to pay without re-entering personal data with payment tokenisation.
Get paid quicker
Ensure faster payment processing with our mobile-payment capabilities.
Dedicated technical support
From setup to support, our local team is here to assist you throughout the entire payment process, including 24-hour emergency technical support.
Simple and cost effective payments
Brad shares his Eway experience.
Our customers want to streamline the process of running a business. Eway has been a great help in allowing us to give our clients a fast process to get their bills paid (and ours) in such an easy way
Brad Golchin – Director,
Wise Advice